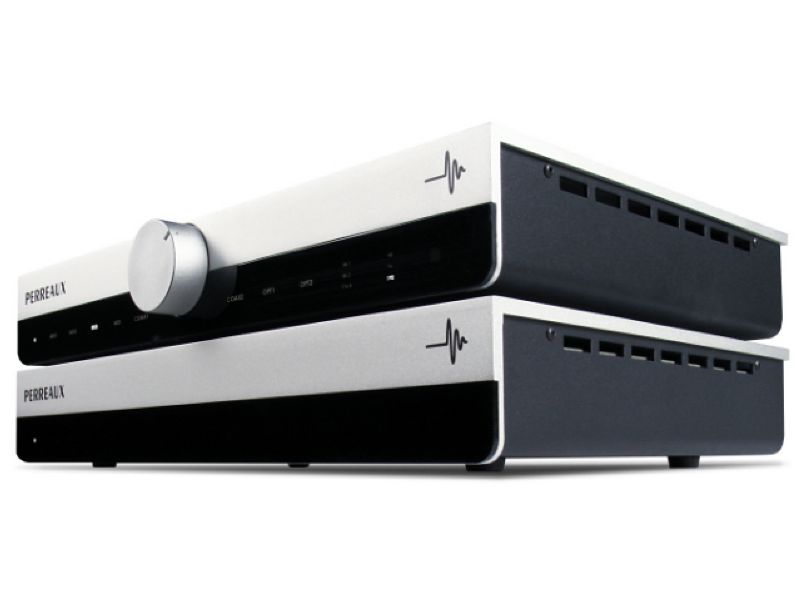 Perreaux
Incredibly well designed Amplification
Perreaux Pricelist
Please fell free to dial for more information and models NOT shown on pricelists
Pricelist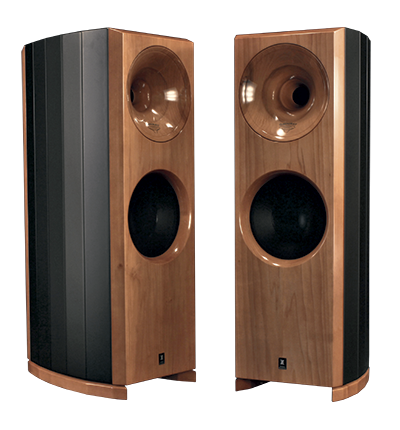 Zingali
Some of the most beautifully made speakers in the world, with an incredible integration between horn and drivers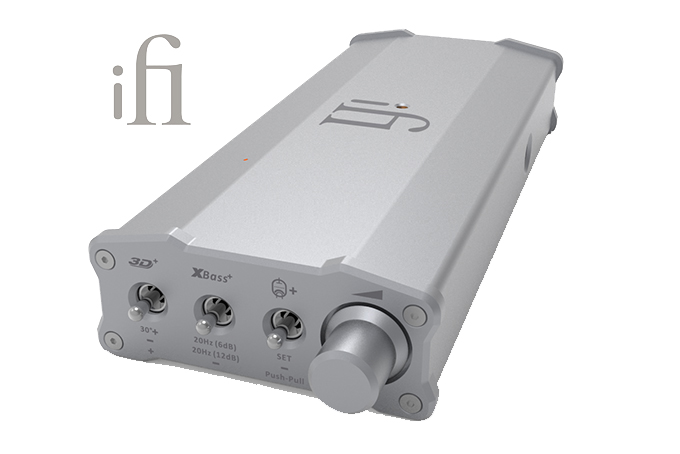 iFi
iFi is a brand new line of electronics with trickle-down technology licensed from AMR and aimed primarily at the future, Computer Audio generation.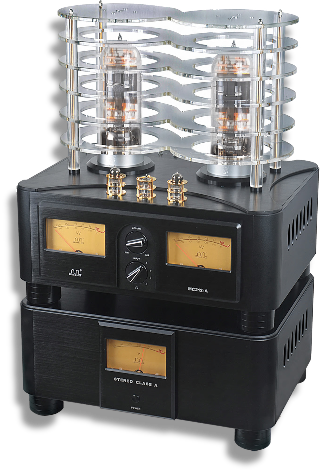 Ming-Da
An incredibly innovative company with a stunning range of amplifiers and pre-amplifiers. Any they sound top notch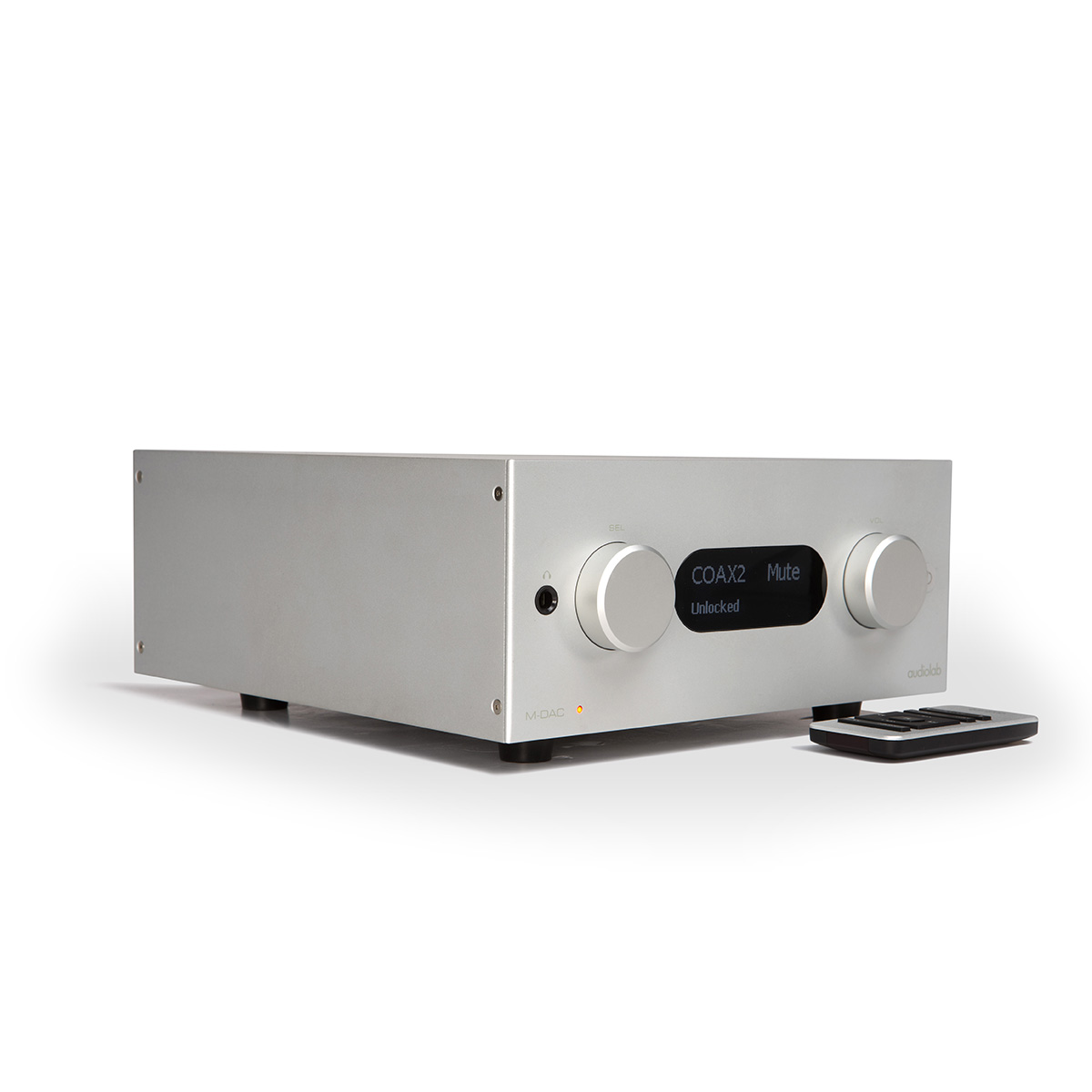 Audiolab
Formed in the early 1980s by Philip Swift and Derek Scotland, Audiolab earned worldwide acclaim with the 8000A - an integrated stereo amplifier that became a classic 'step-up' from the budget models of the time.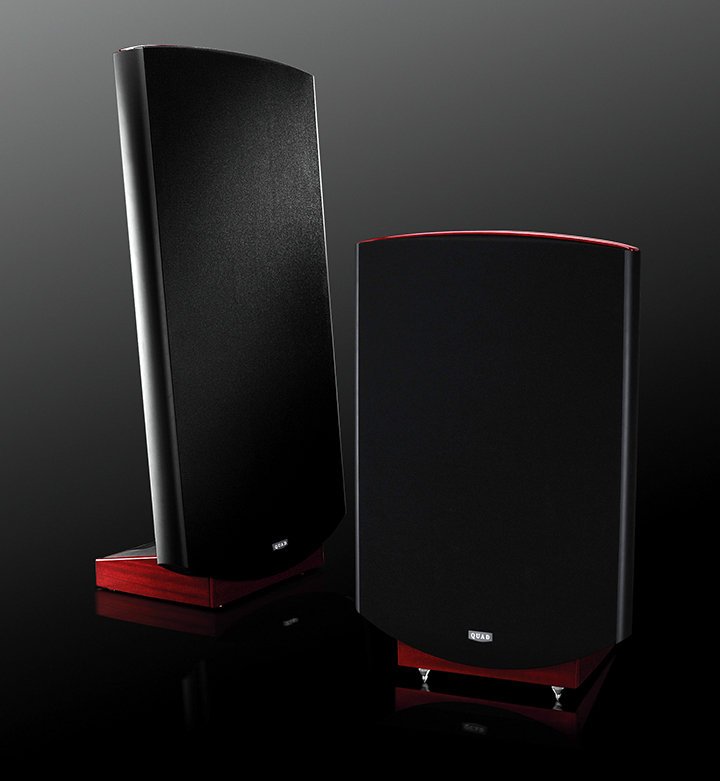 Quad
The ESL is the complete embodiment of our company ethos "The Closest Approach To The Original Sound"